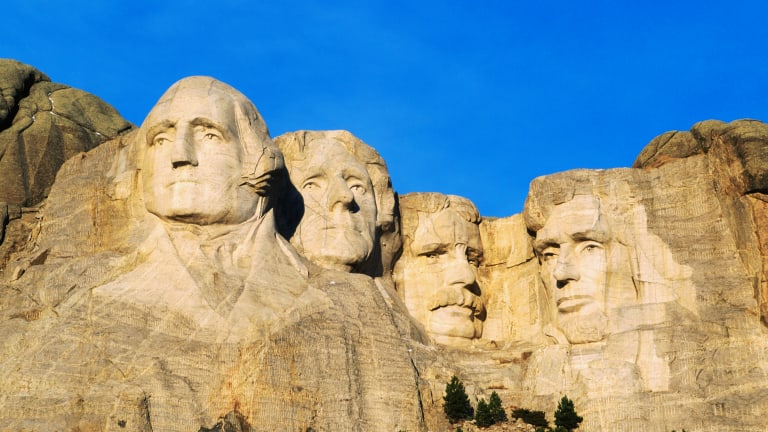 Image Source: History Channel
Born on February 6, 1940, to Jean and Red, Brokaw was the eldest of three boys. During Brokaw's early years, his family jumped from town-to-town in their home state of South Dakota, before settling down in Yankton. It was in Yankton that Brokaw began to develop a love for television.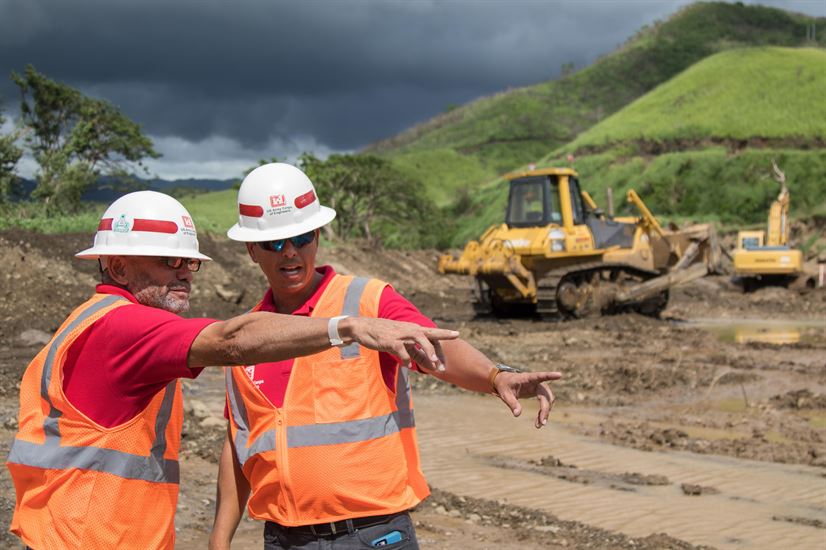 Image Source: Department of Defense
With Brokaw's father busy working for the Army Corps of Engineers, he began to come into his own while attending Yankton Senior High School. Brokaw quickly became involved in school activities. This is where he experienced his first taste of live television.